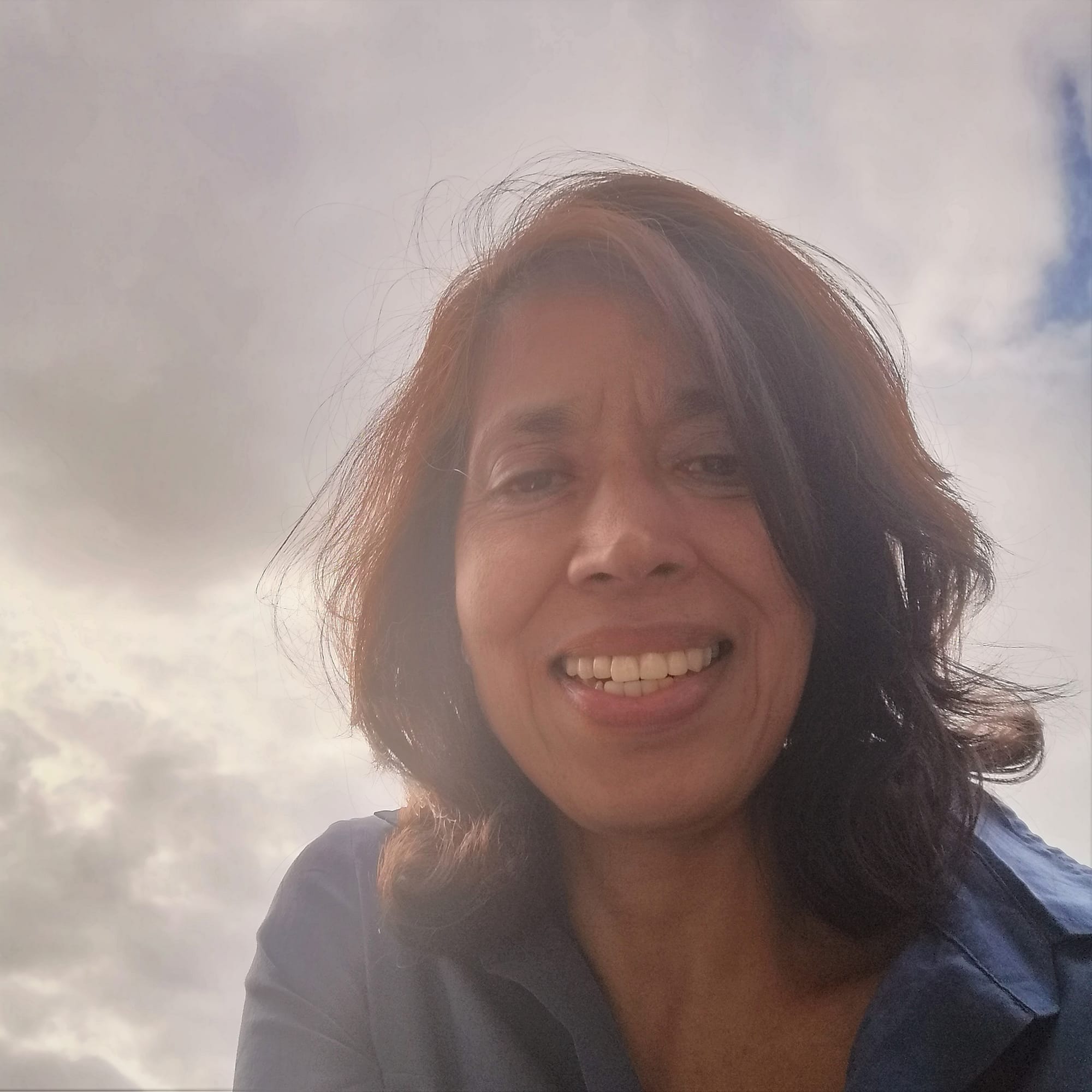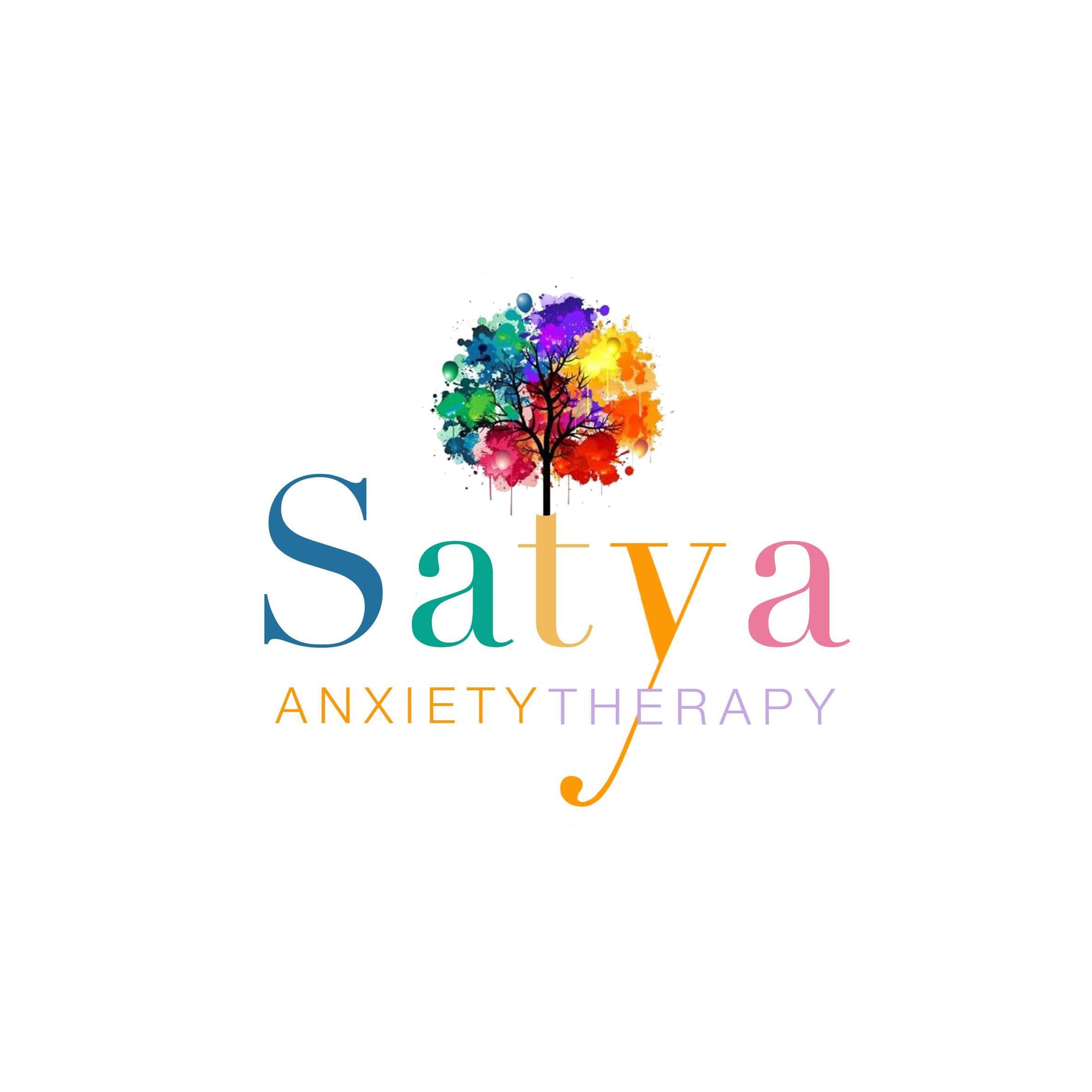 Dhajinder Shakir is trained BWRT Practitioner at Level 1: General Psychopathology & Level 2: Psychology of Identity and Behaviour.
Dhajinder has a background in nursing, working for the NHS and in the past few years has undertaken various courses in psychotherapy, including BWRT, Hypnotherapy, OldPain2Go, Life/Health Coaching and Reiki.
Dhajinder says she was naturally drawn to specialising in treating anxiety, depression, stress and reducing/eliminating chronic pain. This interest and passion was motivated by her experiences and exposure of working in the health service, as well as her personal struggle of seeing her mother Satya ( Sanskrit for 'true' ), coping with long term medical problems yet always looking at the positive side of life.
The aim of therapies is finding a solution so you can let go of any unwanted or unhelpful thought patterns which is causing your life to be miserable. For Dhajinder, BWRT offers science based therapy. In her opinion, this therapy is the therapy for the future and is passionate to spread the news of the therapies Fast Effectiveness.
Dhajinder's multi-cultural background and experiences of life, provides an open, honest and non judgemental approach to all her clients who chose to work with her.
Free complimentary initial consultation via Mobile phone WhatsApp, Skype and Zoom.
The first consultation includes an assessment. This assessment allows you to ask questions about any of the therapies used and together create a unique treatment pathway for your presenting issue.

Dhajinder is based in Norfolk and mainly provides on line therapy using Zoom/Skype which can be used with BWRT.
Also happy to provide face to face appointments at:
The Complementary Health Care Clinic, 34 Exchange Street Norwich.
East Point Consulting Room, James Paget Hospital, Lowestoft Road, Goleston Great Yarmouth.