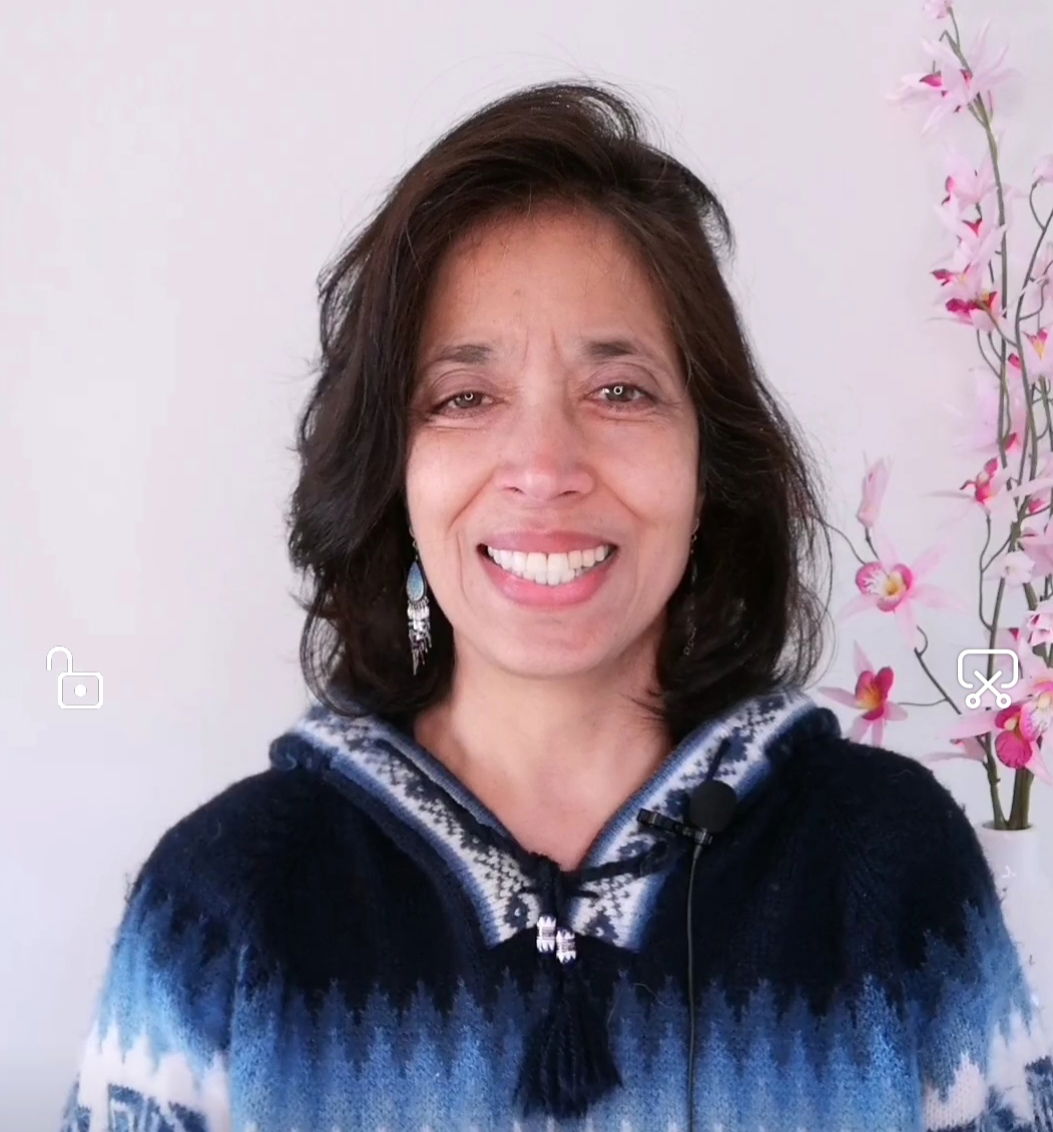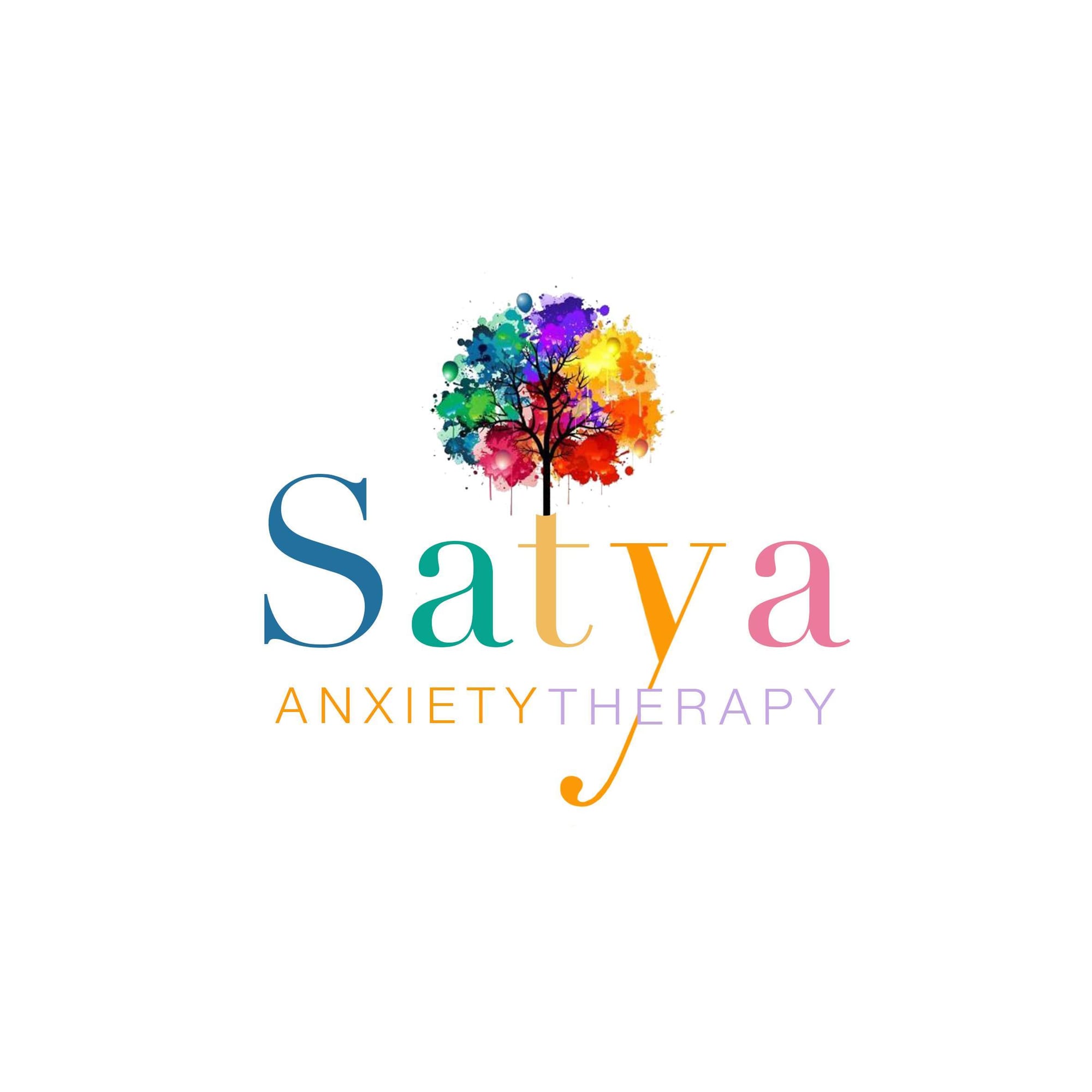 Dhajinder is married and lives on a smallholding with lovely alpacas, peacock, guineafowls and chickens. Dhajinder comes from a multi-cultural and multi-continent background and says says this has added to her life experiences and provides her with an open, honest and non judgemental approach to all walks of life and people.
Dhajinder has a background in nursing, working for the NHS for the past 38years and says was naturally drawn to to exploring and training as a psychotherapist and specialising in treating anxiety, depression, stress and reducing/eliminating chronic pain. This interest and passion was motivated by her experiences and exposure of working in the health service, as well as her personal struggle of seeing her mother Satya ( Sanskrit for 'true' ), coping with long term medical problems yet always looking at the positive side of life.
Dhajinder feels that so many of us are living with various anxiety issues which is causing life to be miserable, the simple fact remains that most of these anxieties can be treated - but it takes You to take the first step in wanting change and after that anything is possible and achievable.
Dhajinder feels that the science aspect of BWRT, is the key game changer, as compared to other therapies. In her opinion, this therapy is for the future and is passionate to spread of it's rapid and successful results.
Dhajinder has full professional liability insurance.
Dhajinder is based in Norfolk and provides on line therapy using Zoom/Skype/WhattsApp which is very effective with BWRT and at same time offers you total privacy and comfort from your own home.
Free complimentary consultation
Qualifications
BWRT® Level 1 General Psychopathology
BWRT® Level 2 Advanced Practitioner Psychology of Identity and Behaviour
Registered Advanced Member of The Terence Watts BWRT Institute
Diploma in Clinical Hypnotherapy and Psychotherapy
Member of The Association for Professional Hypnosis and Psychotherapy
Training
Generalised Anxiety Disorder
Smashing Depression
Serious Work for Serious Issues
BroadBand for the Brain
Professional Therapist Gold Standard
Disarm Destructive Anger
Hypnoanalysis
Quit Smoking
Life Coaching (DPH) Achievement Specialist
OldPain2Go
The Health Coaching for Behaviour Change Programme
Reiki